This is not going to be a particularly wordy post. Shocker I know. I am going to let the pictures do the talking for me, that is all it is going to need.
Aside from 1 hiccup where Boobs decided to d/c right as he traded the coins this all went off without a hitch.
Enjoy these as much as me and not nearly as much as Mrbooboo.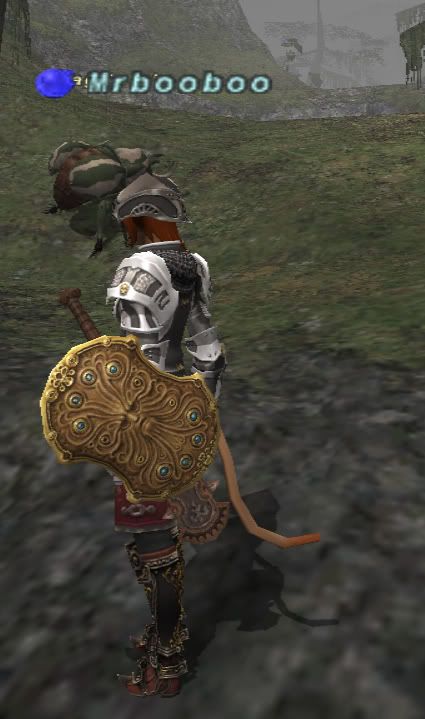 And what do you do after all that hard work? Well...